❤ ❤ ❤My big dream in my life ❤ ❤ ❤
More About Me ....
I don't have yet, but I want Porsche About Me: My name is Soheila, I'm 20 years old, I'm from Europe. And I'm super amazing and attractive girl :) Probably, the main thing, that you need to know about me from the very beginning, is that I love beauty, but I am talking not about appearance or something superficial. I am talking about beauty, that makes you feeling goosebumps, when you can't explain your emotions, but feel the with every spot of your body. I love to draw and art in general. I go to vocals and like many kinds of music, including classic. but I am not a fan of iron, I prefer more feminine kinds for workout and activity Wink To spend the time on nature is one of my favorites since in life since it makes my soul totally open and to feel the moment, I am in. So let's get know me better :) Tags: new, young, sweet, blonde, beautiful, tall, natural, funny, friendly, cute, smile, shy, slim, long legs, blue eyes, intelligent, adorable, smart, sweet, beautiful, pretty, happy
About me
I am Soheila an teenager full of life,charismatic and optimistique.My passions are modelling,travelling .I would be loved to make new friends and maybe more than friends :P .I am a Virgo...possionate and sensual,I like to be spoilled :P so be nice and note it !
Do not speak bad in my chatroom. Do not promote other models in my chatroom. Do not record any of my videos while i am online. Do not ask something without tipping. Do not ask for stuff like pee,poop,vomit or wired stuff like that. Follow those rules and everything will be ok. Read again the rules please.
Hello! My name is Soheila, i do not speak arabic, but i would love to find someone to teach me more about my origins! I love to be spoiled , like every woman and i think a real man here can become the man of my life! I enjoy life as it comes….with small and big pleasures and surprises. I trust that you will not dissapoint me and make me feel loved!
Videos
Only for Fan Club subscribers
01:22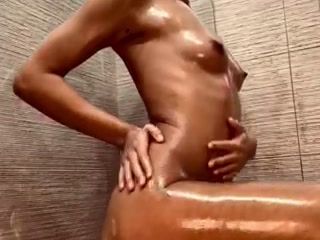 01:00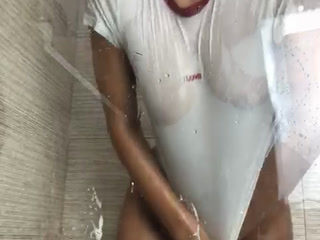 01:53
WhatsApp Video 2020-09-15 at 04,05,31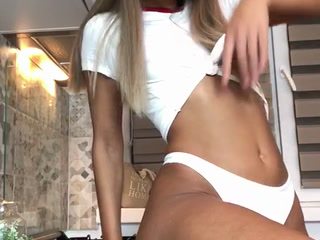 02:32
WhatsApp Video 2020-10-07 at 10,16,49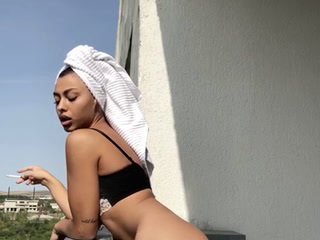 02:18
WhatsApp Video 2020-09-19 at 06,44,31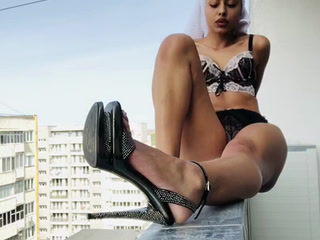 01:52
WhatsApp Video 2020-09-19 at 06,44,34