About me
Hey I'm Asia! I'm a full time student, a stripper, kink friendly woman who loves to meet new people! I have a degree in psychology and love getting to know people and how they think. I love to have fun. I enjoy being stimulated, mentally, physically, and emotionally. I love deeper conversations. I'm looking for new friends who would love to keep in touch and build a relationship! I am also looking for people who would love to see more of me and help me pay my way through school.
Kings of my room!
1. NNick808 2. Montycock 3. Wheelybin41 4. Mudtruck33 5. B_bucc
Help me get my service dog!
Hey guys!! I have been approved for a service animal! I have anxiety, depression and CPTSD. My goal is to get this dog within the next two months. Your support is greatly appreciated and I think you for all you have already done for me! We Paid for school thanks to you guys! I know we can get an emotional support animal that I will train to be my service animal! You guys are the best!! ❤️
Only for Fan Club subscribers
Videos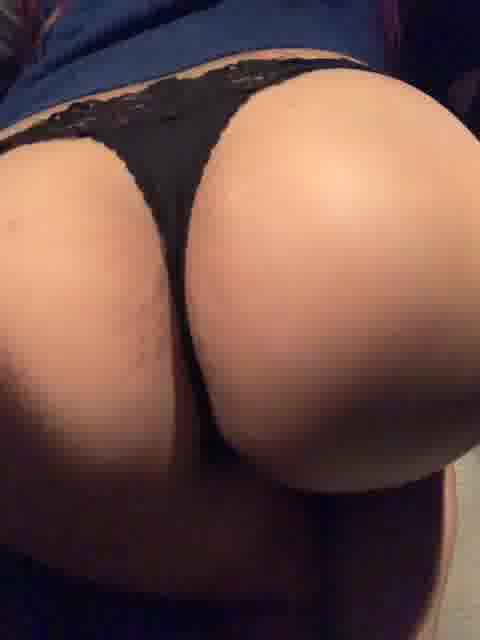 12:42
Car show Doggy style with happy ending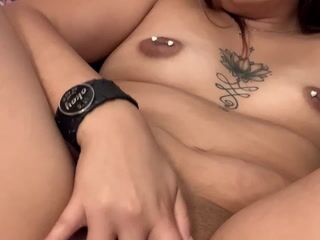 10:55
Custom Squirt video, pink pussy up close
Only for Fan Club subscribers
26:39
[17 Aug 22:45] Private Show
Only for Fan Club subscribers
12:39
Private Show- Dildo squirt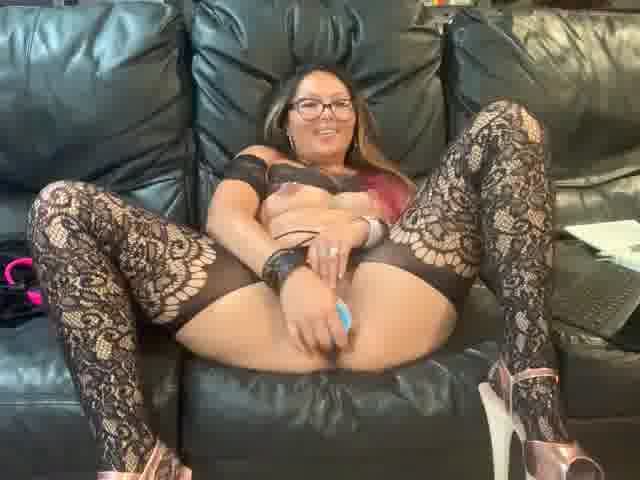 12:51
Only for Fan Club subscribers
03:45
05:32
[22 Jul 23:37] Private Show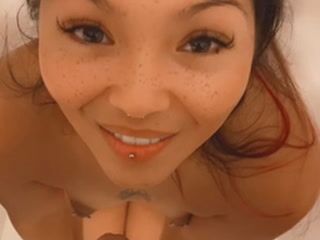 00:59